Superior Painting Company Company in Cooper City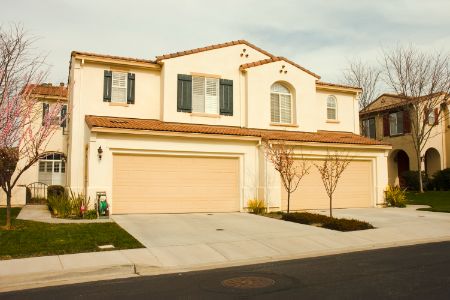 When it comes to high-quality painting services here in the Cooper City area, Chuck's Painting, Inc. is the local painting company you can trust to deliver the high-quality results you're looking for. Whether the project you have in mind for your home is fairly ambitious, or you're just looking for some touch-ups in a few problem areas around your house, our team of skilled Cooper City painting pros are the team you can trust to get the job done right. Are you looking for a professional Cooper City painting company you can trust to help you with all of your home's painting needs? If so, give our team of skilled professionals a call today and let us show you the kind of quality results that have helped make us the most trusted name in high-quality painting services the area has to offer.
Here at Chuck's Painting, Inc., we understand just how much impact a fresh new coat of paint can have on the beauty, value, and appeal of your Cooper City home, and if your property's paint has seen better days, it might be time to give our team of skilled professionals a call and let us show you what we can do to help.We offer a comprehensive lineup of quality painting services to fit any need, whether you're looking for interior painting, exterior painting, or even paver sealing. If you have any questions about our full line of high-quality painting services, or if you'd like to schedule an appointment for a consultation, give us a call today. Our team of experts is standing by and would be happy to assist you.
Cooper City Painting Company: Craftsmanship that Elevates
Discover the unparalleled artistry of Chuck's Painting, Inc., your premier Cooper City painting company. Our skilled team is dedicated to enhancing the aesthetics of your Cooper City property with precision and care. Whether it's a residential or commercial project, we bring a touch of sophistication to every stroke, ensuring your space reflects the unique character of Cooper City. Elevate your surroundings with Chuck's Painting, Inc. Contact us today to experience the transformative power of our craftsmanship.
Expert Cooper City House Painters
A fresh coat of paint may be a terrific way to refresh the overall look and feel of your home. Not only is the process quick, but it is also a low-cost option to increase the attractiveness and value of your property at the same time. If you're ready to give your home a new appearance with a fresh coat of paint, give our team of expert house painters a call today and let us help you get started.
About Cooper City
Cooper City, a close-knit community in South Florida, is renowned for its family-friendly atmosphere, excellent schools, and a strong sense of belonging. With its picturesque parks and friendly neighbors, Cooper City offers a unique blend of suburban charm and modern convenience. To ensure your Cooper City property mirrors this special essence, choose Chuck's Painting, Inc. Our local expertise, dedication to quality, and commitment to enhancing the beauty of our community make us the top choice for painting company services in Cooper City. Let us transform your Cooper City home or business into a masterpiece that reflects the heart of our wonderful city. Contact Chuck's Painting, Inc. today and experience the difference for yourself.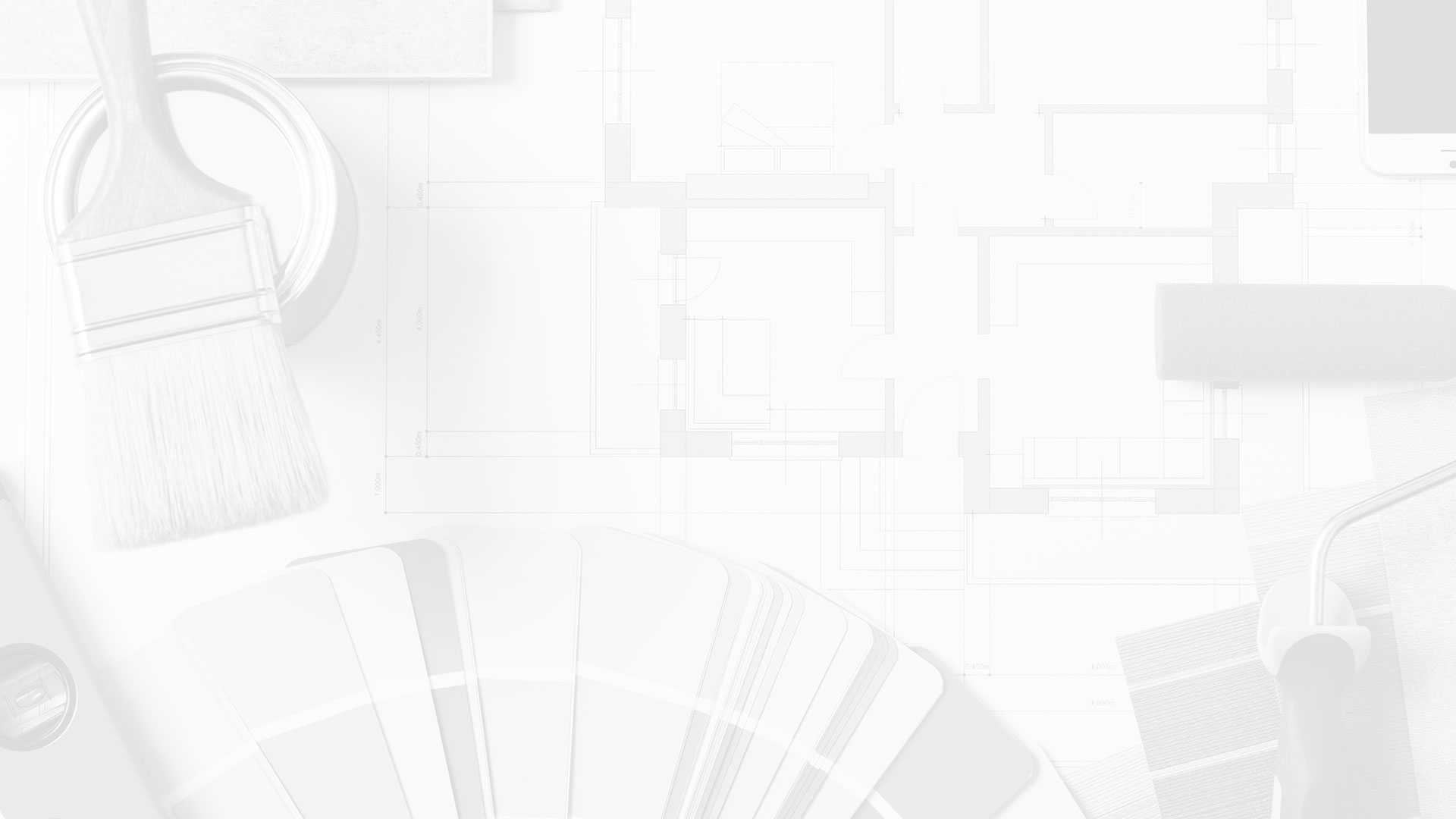 Refresh Your Color With Our Fort Lauderdale Painting Company Today
Contact Us Today!