Superior Painting Company Services In Coral Springs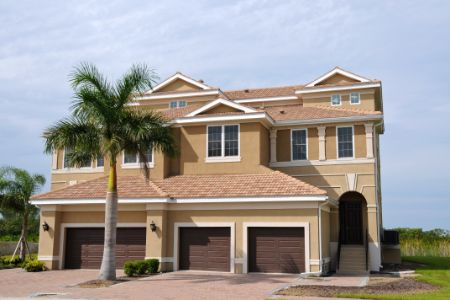 If you're one of the many Coral Springs homeowners out there who are considering investing in a brand new coat of paint for your property, the most important thing to have at your disposal is the name of a professional painting company you can trust to get the job done right. Here at Chuck's Painting, Inc., we're the premier painting company the Coral Springs area has to offer, and we can provide you with the quality service you need to get the job done right. Are you looking for a professional Coral Springs painting company that can provide you with the comprehensive painting services you need for your home? If so, give our team of skilled professionals a call today and let us show you the level of quality service that has helped us to cement our reputation as the area's premier local painting company.
Here at Chuck's Painting, Inc., we understand how much of an impact a fresh new coat of paint can have on the beauty and value of your Coral Springs home, and if your property's paint has seen better days, it might be time to give our team of skilled professionals a call and let us show you how we can help.We offer a comprehensive lineup of quality painting services to fit any need, whether you're looking for interior painting, exterior painting, or even commercial painting. If you have any questions about our full line of high-quality painting services, or if you'd like to schedule an appointment for a consultation, give us a call today. Our team of experts is standing by and would be happy to assist you.
Coral Springs Painting Company: Unveiling Beauty in Every Hue
At Chuck's Painting, Inc., we take pride in being the preferred Coral Springs painting company, dedicated to unveiling the hidden beauty within your spaces. Our expert team combines creativity and skill to create stunning transformations that resonate with the vibrant essence of Coral Springs. Whether it's a residential or commercial project, we're committed to making your vision a reality. Elevate your surroundings with the artistry of Chuck's Painting, Inc. Contact us today and witness the magic of our brushwork.
Expert Coral Springs House Painters
A fresh coat of paint may be a terrific way to refresh the overall look and feel of your home. Not only is the process quick, but it is also a low-cost option to increase the attractiveness and value of your property at the same time. If you're ready to give your home a new appearance with a fresh coat of paint, give our team of expert house painters a call today and let us help you get started.
About Coral Springs
Nestled in South Florida, Coral Springs is a city known for its lush greenery, stunning parks, and a strong sense of community. Its commitment to the arts, vibrant cultural scene, and family-oriented atmosphere make Coral Springs a truly special place to live and work. To preserve and enhance the natural beauty of Coral Springs in your own space, look no further than Chuck's Painting, Inc. Our local expertise, dedication to quality, and passion for transforming properties make us the ideal choice for painting company services in Coral Springs. Let us bring out the true essence of your Coral Springs property. Contact Chuck's Painting, Inc. today to experience the difference.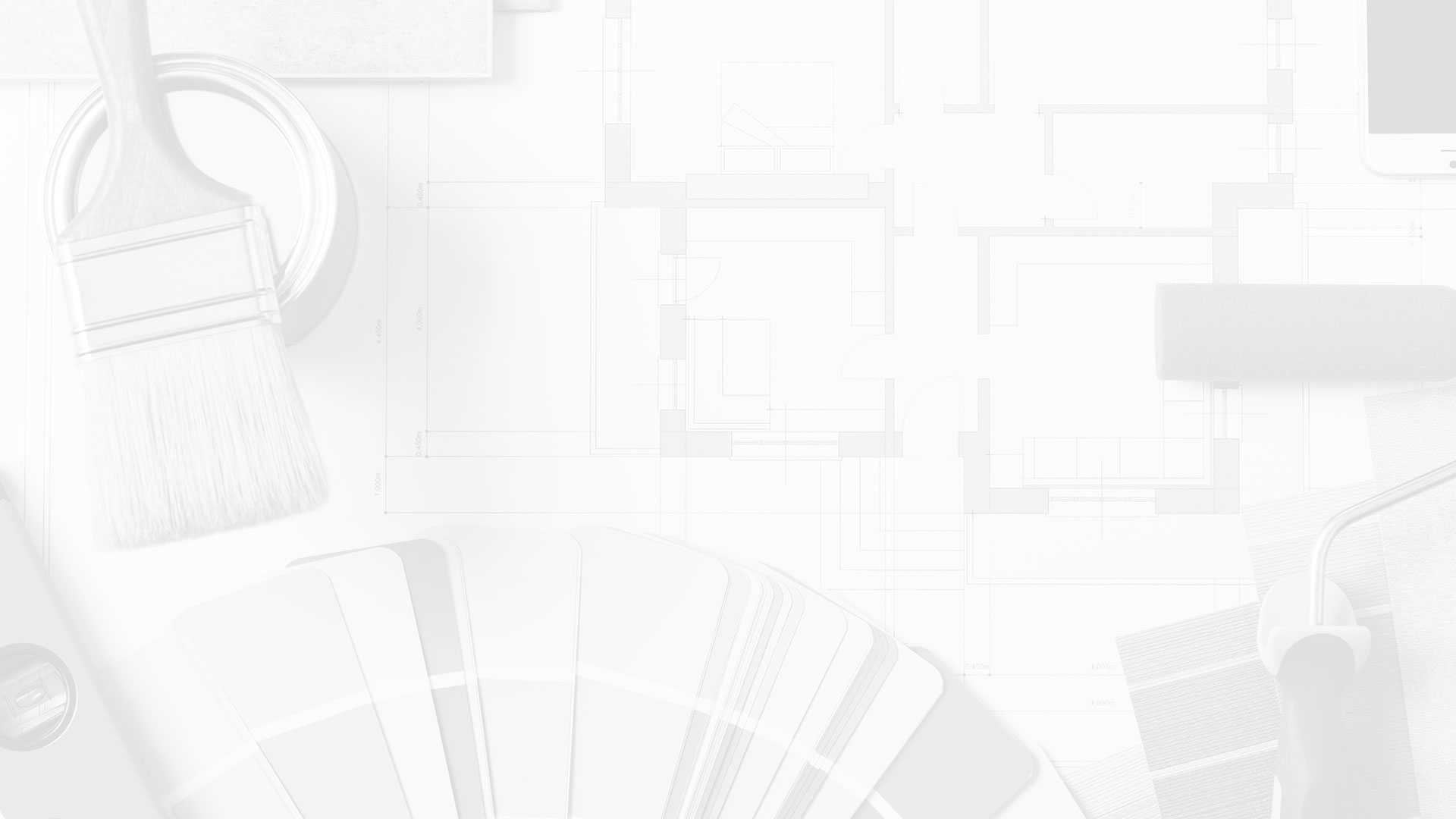 Refresh Your Color With Our Fort Lauderdale Painting Company Today
Contact Us Today!