Faux Finishing & Wood Graining; Handcrafted Paint Artisan In Fort Lauderdale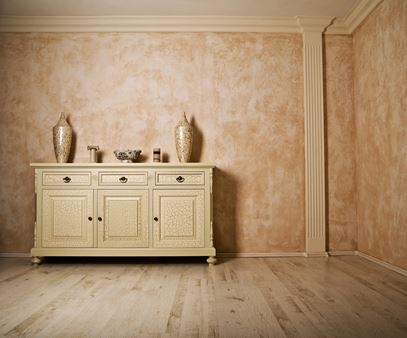 At Chuck's Painting, Inc., we take pride in merging art with function to create mesmerizing spaces. Faux finishing & wood graining is an art that not only decorates but also tells a story, setting a mood, or recreating an era. As the premier painting company for Fort Lauderdale, we specialize in these intricate techniques, ensuring each project resonates with authenticity and beauty. Are you looking for a reliable Fort Lauderdale painting company that specializes in faux finishing & wood graining services? If so, give our team of skilled professionals a call today and let us show you the kind of quality results that have helped make us the most trusted source for faux finishing & wood graining, and custom murals the area has to offer.
Faux finishing & wood graining in Fort Lauderdale isn't just about emulating textures and patterns. It's about invoking a sense of timeless charm, replicating the rich essence of wood or the opulent touch of marble and stone. Our talented artisans channel their expertise and creativity into every brushstroke, creating finishes that are as durable as they are delightful.
Wood Graining And Wood-Like Paint Finishes
Our wood graining and wood-like paint finishes are your gateway to timeless elegance and sophistication. At Chuck's Painting, Inc., we masterfully replicate the warmth and beauty of natural wood on any surface. Whether you desire the classic charm of oak, the rustic allure of cedar, or a custom wood-like finish, our skilled artisans transform your spaces with unparalleled precision. Experience the richness and durability of wood graining and wood-like paint finishes that stand the test of time. Contact us today to elevate your Fort Lauderdale interiors with the warmth of wood.
Custom Murals: The Ultimate Expression of Your Style
Custom murals are more than just designs on a wall; they are reflections of personal narratives, dreams, and aspirations. As Fort Lauderdale's trusted painting company, Chuck's Painting, Inc. crafts murals that capture the essence of your ideas, turning them into large-scale masterpieces. A canvas as vast as a wall deserves a design that speaks volumes, and our murals do just that. Dive into a world of colors, themes, and emotions. Contact us today to bring your mural vision to life in Fort Lauderdale.
Frequently Asked Faux Finishing & Wood Graining Questions
Faux finishing involves replicating various textures or materials, while wood graining specifically mimics the appearance of wood on surfaces.
Faux finishing & wood graining can enhance walls, ceilings, furniture, cabinets, doors, and virtually any surface you'd like to transform.
Latest Faux Finishing & Wood Graining Articles
The Pros and Cons of Faux Finishes for Your Walls

Miami homeowners are always looking for ways to improve their house, especially when it means finding the latest and greatest in trends for visual aesthetics. Although the art of wall texturing is nothing new, the places the craft is going are taking on a new shape. If […]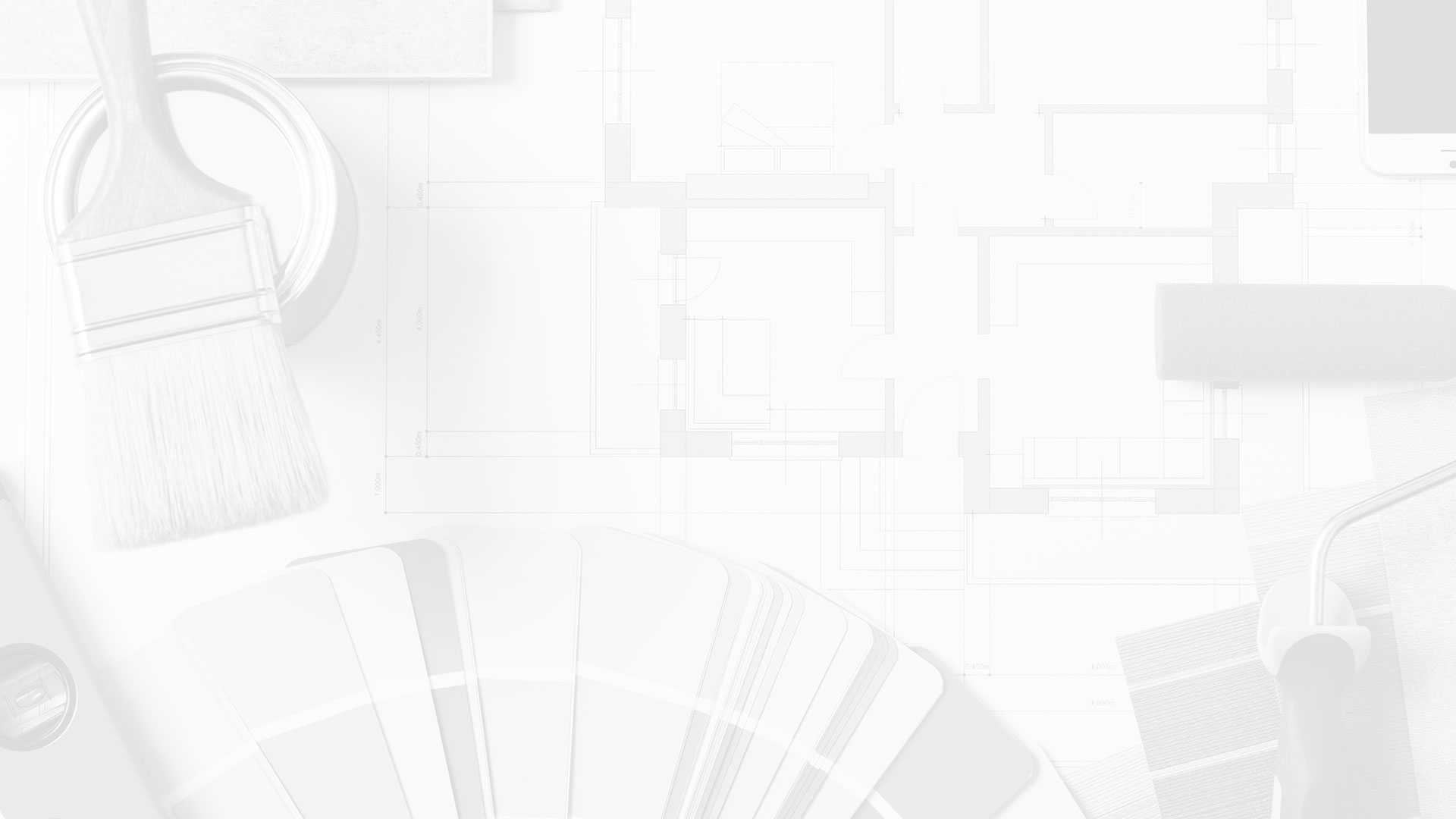 Refresh Your Color With Our Fort Lauderdale Painting Company Today
Contact Us Today!