The Pros and Cons of Faux Finishes for Your Walls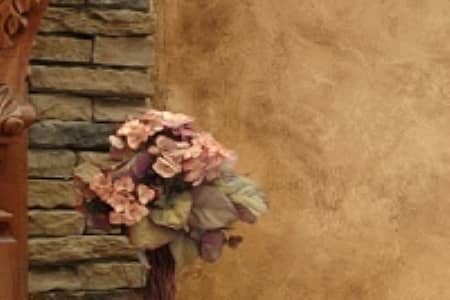 Miami homeowners are always looking for ways to improve their house, especially when it means finding the latest and greatest in trends for visual aesthetics. Although the art of wall texturing is nothing new, the places the craft is going are taking on a new shape.
If this is an approach that you are considering, you should at least know a little about the pros and cons, before getting started.
Nothing gives your walls or overall interior design as much depth as a faux finish. For many homeowners, this is the difference between ordinary and extraordinary.
This is a good way to create the illusion that your walls are made of a much more expensive material. Standard drywall suddenly is transformed into something more luxurious and ornate, such as marble.
Opting for this type of painting technique gives you instant results. It is one of the quickest methods to use to visually change your interior space, especially when compared to remodeling which can take weeks if not months.
This texture is long-lasting. So, you are investing in an upgrade that is going to be there for a long time.
There are not that many cons when it comes to faux finishes but one possible downside is that it can be difficult to repair blemishes because they do not blend well with the rest of the textured pattern. Also, if you decide to go back to flat walls, the removal can be a bit of an extensive job.
Want to Learn More?
If you would like to find out more or are ready to get started with your faux finish painting, give Chuck's Painting, Inc. a call. We give it our all when it comes to this type o work, and that approach will show when you see the superior workmanship we leave behind for you.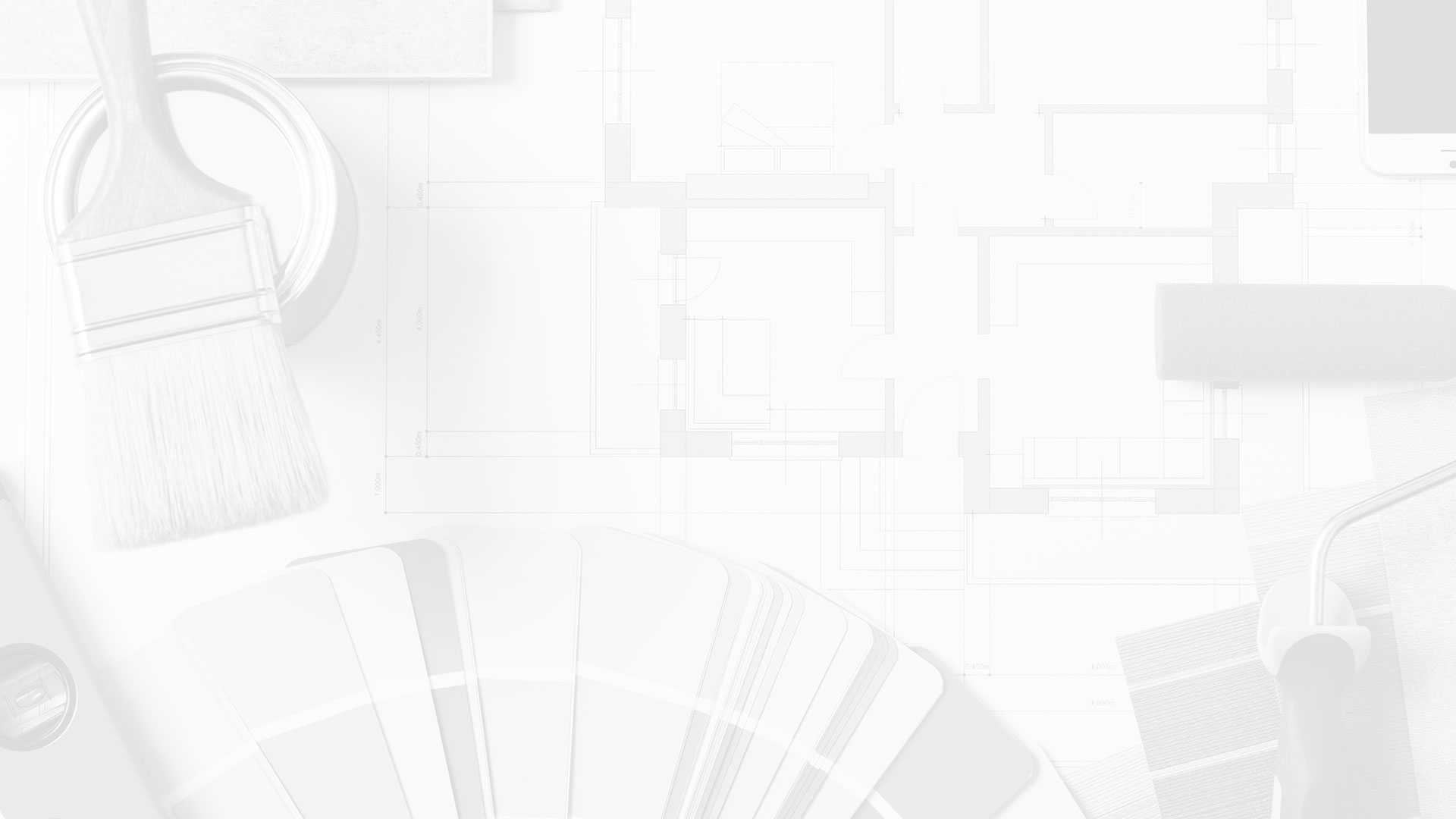 Refresh Your Color With Our Fort Lauderdale Painting Company Today
Contact Us Today!