Custom Murals For Uniquely Decorated Fort Lauderdale Homes And Businesses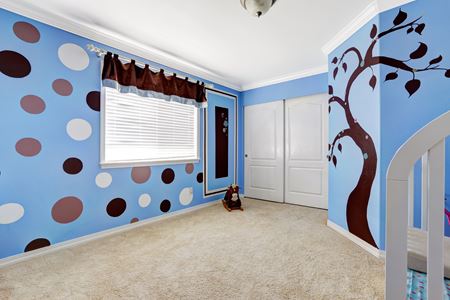 Welcome to Chuck's Painting, Inc., where artistry meets craftsmanship in the heart of Fort Lauderdale. As the premier painting company for Fort Lauderdale, our custom murals are more than just paint on walls; they are expressions of your unique style and the soul of your spaces. With a passion for creating captivating visuals, our team of skilled artists transforms ordinary walls into extraordinary works of art that leave a lasting impression. Are you looking for a professional Fort Lauderdale painting company that can help you with custom murals for your property? If so, give our team of skilled professionals a call today and let us show you the kind of quality results that have helped make us the most trusted source for custom murals and exterior painting the area has to offer.
Our custom murals in Fort Lauderdale are a testament to our commitment to innovation and creativity. Whether you want to add a touch of elegance to your home, create an inspiring workspace, or make a bold statement in your commercial establishment, our custom murals are the perfect choice. With attention to detail and a keen eye for design, we bring your vision to life, making your spaces truly one-of-a-kind.
Painting Wall Mural Specialists
As your trusted painting wall mural specialists, Chuck's Painting, Inc. brings creativity and expertise to every project. We turn your ideas into stunning visual masterpieces that redefine your space. With a keen eye for detail and a passion for artistic expression, our specialists breathe life into your walls, making them unique focal points. Elevate your surroundings with our mural expertise. Contact us today to transform your vision into a captivating reality.
Revitalize Your Fort Lauderdale Property with Exterior Painting
At Chuck's Painting, Inc., we not only specialize in custom murals but also offer top-notch exterior painting services in Fort Lauderdale. Your property's exterior is the first impression it makes, and our team ensures it's a memorable one. With meticulous attention to detail and a commitment to using high-quality materials, we revitalize your property's facade, making it more appealing and resilient to the Florida elements.
Frequently Asked Custom Murals Questions
Custom murals are hand-painted or digitally created artworks on walls that are unique and tailored to your preferences, whereas regular paint jobs typically involve solid colors.
Custom murals can be applied to various surfaces, including interior and exterior walls, ceilings, and even floors.
Latest Custom Murals Articles
The Value of a Quality Custom Mural for Your Business or Organization

When it comes to establishing a memorable and impactful brand identity, visual elements play a crucial role. Quality custom murals can be a powerful tool for businesses and organizations to communicate their mission, values, and unique identity. Whether it's an eye-catching mural on the exterior of […]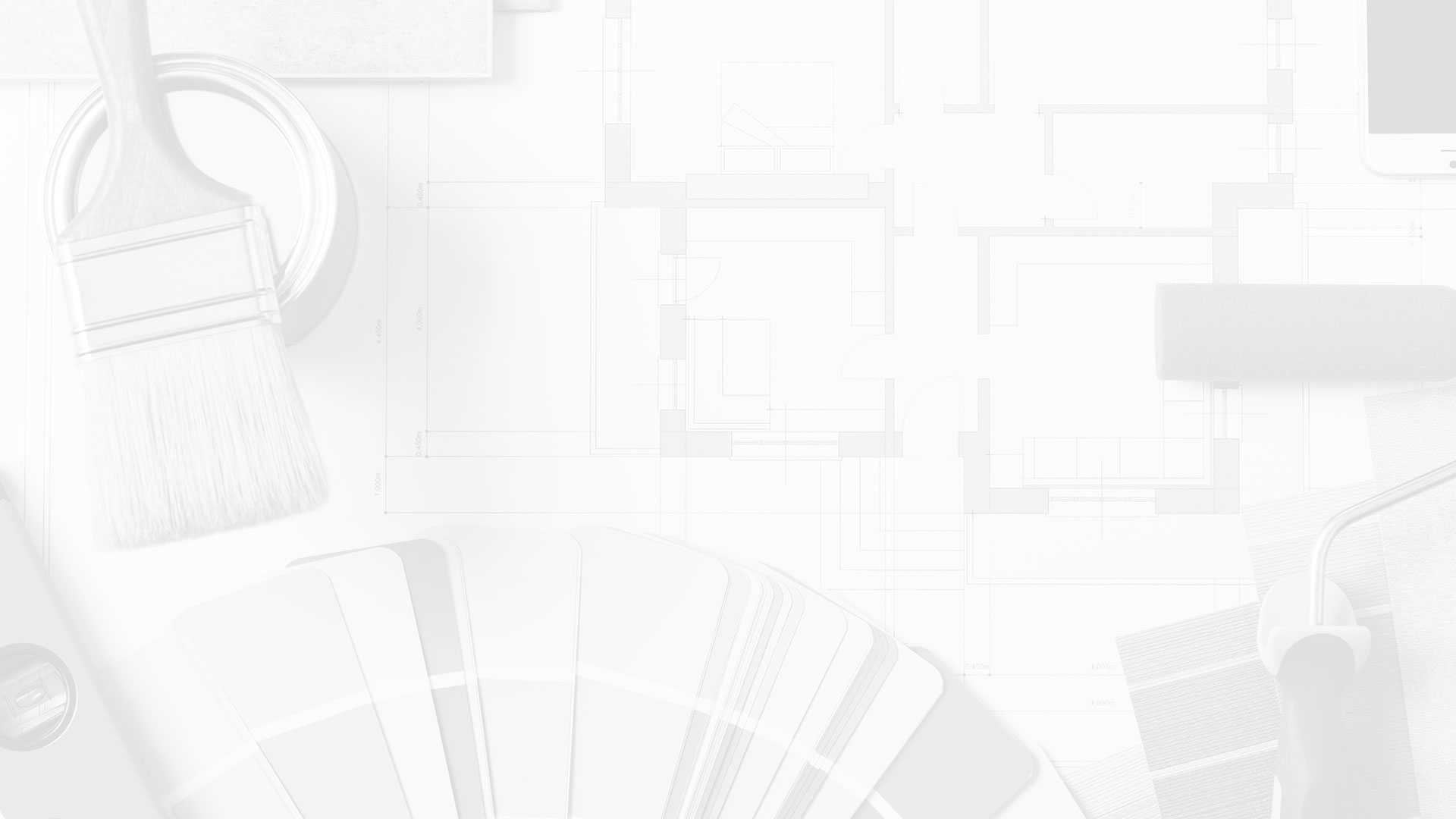 Refresh Your Color With Our Fort Lauderdale Painting Company Today
Contact Us Today!