Pressure Washing Ensures Your Fort Lauderdale Exteriors Look Their Best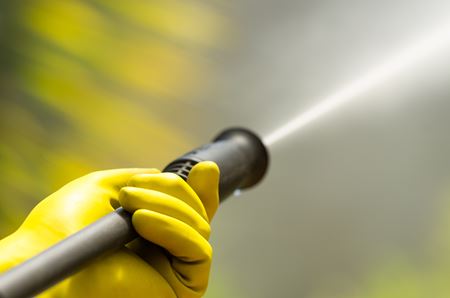 When it comes to exterior cleaning for your Fort Lauderdale home, pressure washing is one of the fastest and most effective methods of cleaning on the market today. If you're one of the many homeowners out there searching for a reliable painting company for Fort Lauderdale, you can count on Chuck's Painting, Inc. for all of your pressure washing service needs. Are you looking for a professional painting company you can trust to help you keep your Fort Lauderdale property looking its best? If so, give our team of skilled professionals a call today and let us show you the kind of quality results that have helped make us the most trusted name in paver sealing and pressure washing services the area has to offer.
When you're looking for quality exterior washing results, pressure washing is likely going to be your best option. Pressure washing is the fastest and most effective method of removing unsightly and harmful contaminants from the exterior of your home. Pressure washing not only helps you keep your property looking its best, but it also protects your exterior surfaces from any possible deterioration. If you have any questions about our full line of high-quality pressure washing services, or if you'd like to schedule an appointment for a project estimate, then give us a call today. Our team of experts is always standing by and would be happy to assist you in any way we can.
Exterior Surface Cleaning
Pressure washing is a very versatile cleaning method suitable for almost any exterior surface of your home. Whether you're trying to remove dirt and grime, mold or mildew, and anything in between, pressure washing tends to make short work of it. If you're ready to breathe new life into the exterior surfaces of your Fort Lauderdale home, pressure washing is definitely the way to go.
Paver Sealing: Protect and Enhance Your Outdoor Beauty
Our paver sealing service is your key to preserving the allure and longevity of your outdoor pavers. We apply a protective sealant that not only safeguards against stains, UV damage, and weed growth but also enhances the natural beauty of your paver surfaces. Our professional approach ensures an even application and a longer-lasting result. Trust us to elevate the appearance and resilience of your outdoor spaces with our expert paver sealing service.
Frequently Asked Pressure Washing Questions
Pressure washing is suitable for surfaces like driveways, sidewalks, decks, siding, fences, roofs, and more.
Pressure washing is generally safe when performed by professionals. However, some delicate surfaces may require low-pressure or soft washing to prevent damage.
Yes, pressure washing can effectively remove oil and rust stains. However, some stains may require specialized treatments.
Latest Pressure Washing Articles
Pressure Washing Your Miami Home

For types of dirt that are extremely difficult to remove, power washing or pressure washing is considered as the most effective method of washing them away. The reason is because power washing cleans surfaces using power, chemicals, and heat. With these three properties working together, you […]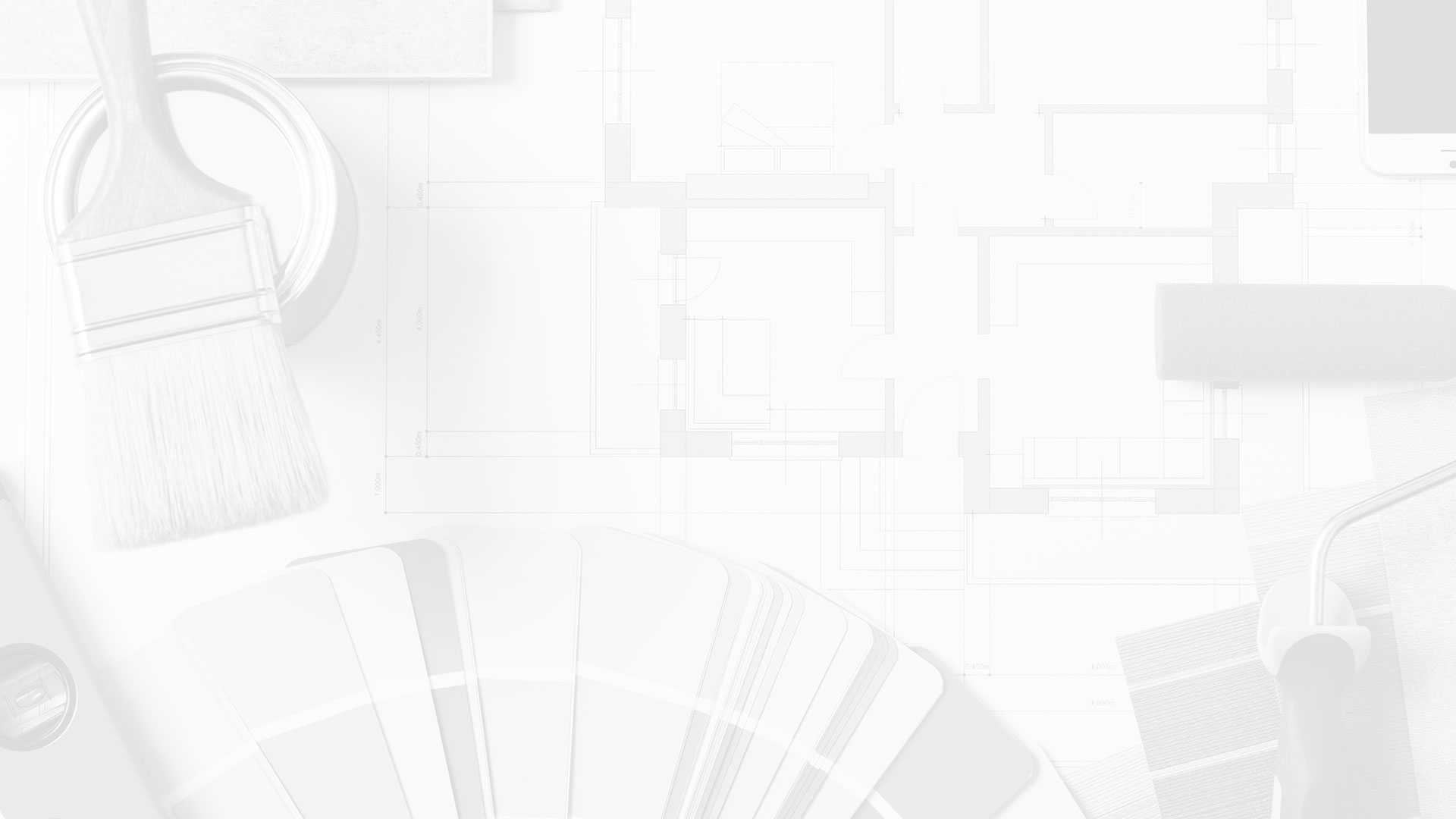 Refresh Your Color With Our Fort Lauderdale Painting Company Today
Contact Us Today!