3 Reasons for Painting the Interior of your Miami Home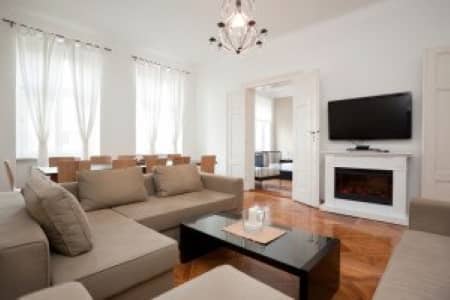 Painting a home's interior is one of the most popular home improvement tasks for homeowners in Miami. Using a reliable contractor is one of the most important means of having a home look fresh and clean when the job is finished. The procedure is pretty simple. Choose house painters in Miami with a solid reputation. Choose which rooms need to be painted. Pick the paint color and prepare the home. The Miami painting contractors will do the rest. Here are three reasons to paint a home interior.
Inexpensive
Painting a home interior is one of the cheapest improvements one can make to sell a house when putting it on the real estate market. Today's market is extremely competitive. Sellers need to gain whatever edge they can to make a home look beautiful and well-cared for. They may even be hesitant to put a house up for sale because of the hassles that go along with getting it ready for showings and open houses. The fact is, a freshly painted home helps a house to look inviting and move-in ready. It smells fresh. If everything else is equal, shoppers will choose the real estate that needs the least amount of work, making it an easier sale.
Visual Appeal
Miami interior painting is just part of general maintenance routines that need to be performed around the house. In about five years, paint colors start to fade and get darker in the corners of the room. Older paint can make a house look dirty. Because paint is a porous material, odors can be absorbed by the paint and make the house smell. Adding a fresh coat of paint will not only brighten a room, it can make it smell like new, too.
Change
Some people paint rooms simply because they have grown tired of the existing room color. Others are changing the use for the room and what is in there now is inappropriate. They may have seen a picture in a designer magazine or in a friend's decor. One thing to keep in mind when changing room colors is to consider how long the current homeowner will be living in this house. Going for the latest color trends can be the kiss of death when it comes to the real estate market, so be careful when choosing colors. Most Miami homeowners paint their interior every five to 10 years. Generally speaking, the color chosen should be something that one can live with for the next five years.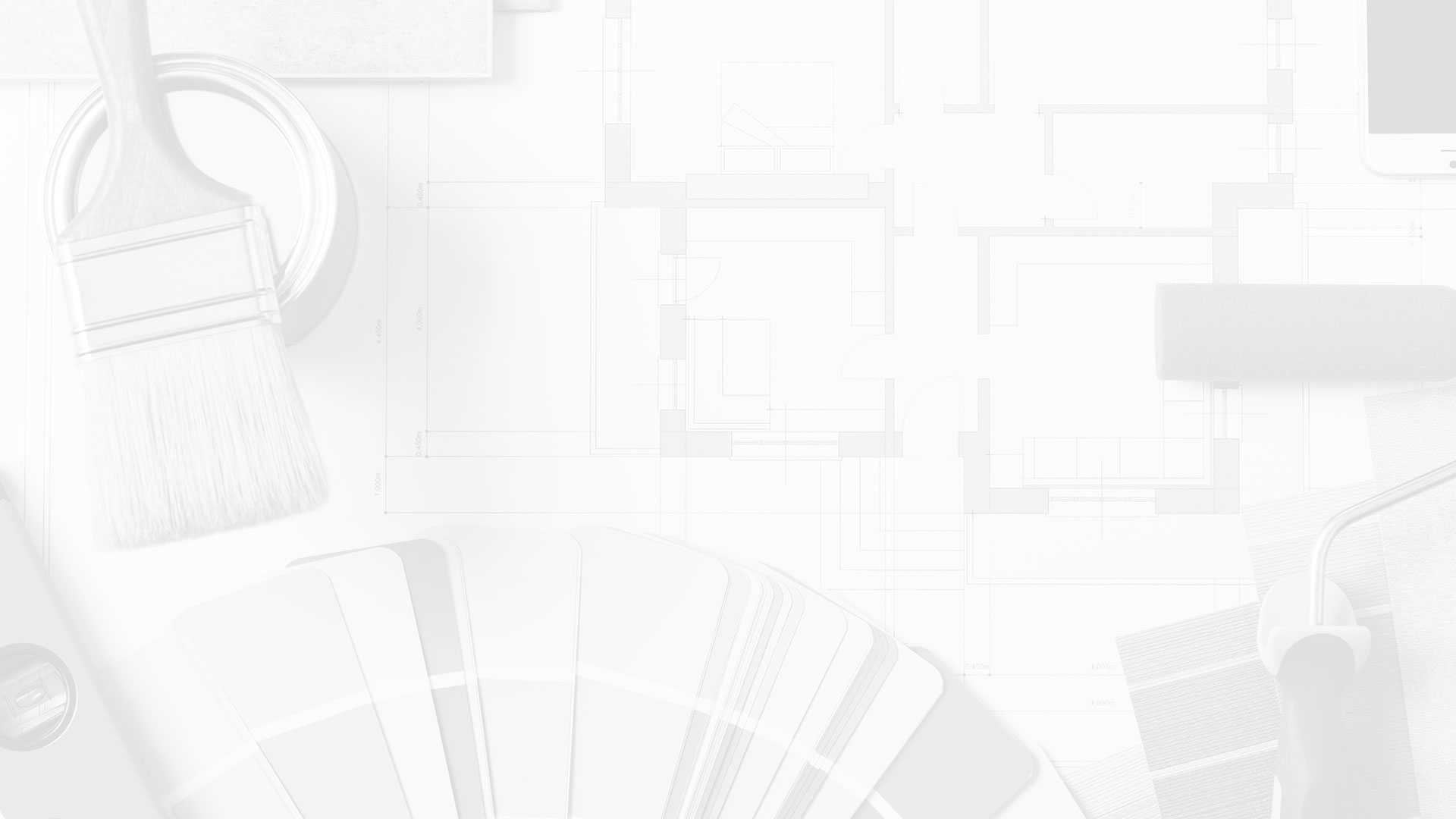 Refresh Your Color With Our Fort Lauderdale Painting Company Today
Contact Us Today!