How to Find a Commercial Painting Contractor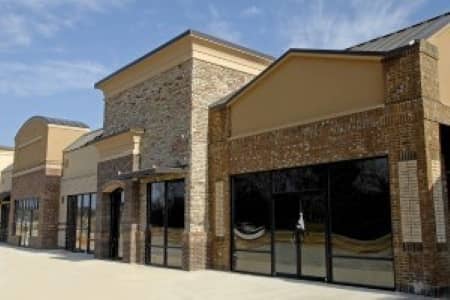 Your business or other commercial property needs to always look its best, so when you're hiring a commercial painting contractor, it's very important that you hire the best contractor possible. Every professional painter has a different set of skills, experiences, and techniques, and it's important that you hire a commercial painter who will be able to perform the tasks that you need completed. Finding a Miami painting contractor who specializes in commercial work is important, and you need to know that they'll be able to provide professional, cost-effective, and quality work.
The key to hiring your commercial painter is to ask plenty of questions, and to ask the right questions. You should also get references, which will make your job much easier.
The professionals at Chuck's Painting, Inc. are all experience commercial painters that you can trust, and we've put together some tips to help you find a great painter as easily as possible:
Don't Just Base Your Choice on the Pricing
As a business or commercial property owner in Miami, one of your biggest concerns when you're hiring any contractor is the cost of the work. You need to make sure that you receive an estimate of the cost from a commercial painting contractor you're considering hiring, but don't just trust the first estimate you're given. Check around at a few different companies to compare estimates.
It's also important that you don't base your choice entirely on the company who offers you the lowest estimate. Price differences may reflect a difference in the quality of the work—but don't get taken advantage of.
Choose the Right Specialists
When you're interviewing commercial painting contractors, make sure that they have the proper skill set to take care of the job that you need done. Make sure that your painting contractor has performed plenty of commercial work in the past, and ask the company to provide you with references who you can contact about their past work.
Also make sure that the Miami painting company you hire has all of the specializations you need so that you don't need to hire multiple companies for the job.
Look in the Right Places
Of course, the first place that most people look these days for any information they need is the internet. The website of a painting contractor is as valuable to you as it is to them, but it may also benefit you to try local directories as well. Select a few of the contractors you find, and give them a call to make sure that the information you've found on them is correct and to set up an interview or consultation at your Miami commercial property.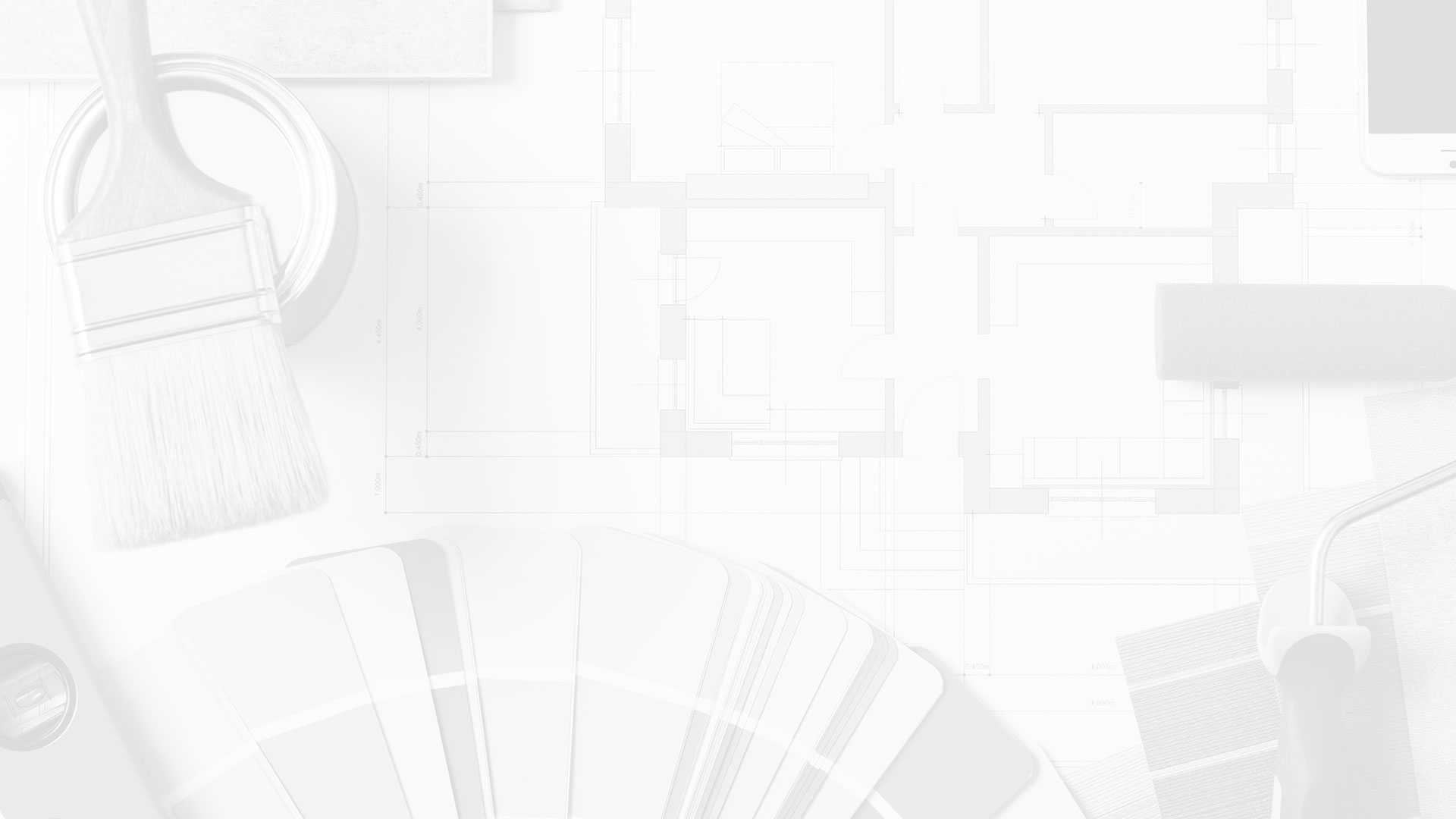 Refresh Your Color With Our Fort Lauderdale Painting Company Today
Contact Us Today!