What To Ask A Prospective Painting Contractor In Miami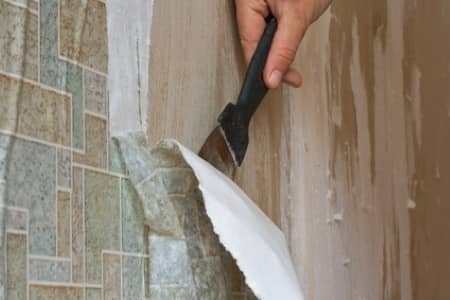 It's important to find a painting contractor in Miami who can stick to the budget and time constraints of your business. It's also important for there to be no problems or surprises that have to be fixed later. If you are in charge of taking on the important job of having your office painted, some questions will need to be answered by your potential painter. However, when looking for a professional painter, it can be difficult to know what to ask.
Overall, the goal is to only work with the best painting contractor around. The following questions will help ensure that your office painting job is done properly by experienced painters. By asking these questions, you have a better chance of getting the highest quality products and a better paint job.
Are the painters fully insured?
Sometimes a painting contractor will say they are fully insured to get the contract. Make sure they provide a certificate of Liability Insurance and proof of Workers Compensation coverage. Very often contractors will pay their painters as subs to avoid paying for Insurance.
Do they have references?
An established Miami painting contractor will have many satisfied customers. Ask to see written testimonials or ask for references with full contact information. It is also a good idea to ask for information from both recent and older customers.
Do they have experience with office painting?
There are different kinds of painters who specialize in different kinds of painting. Exterior commercial or large industrial painting companies, for example, may lack knowledge of the special circumstances involved in painting office space. The everyday routine of the workspace should be respected.
Do they use green paints?
Consumers have choices today, so you shouldn't be limited. Paint manufacturers produce green zero VOC paints that will not harm the indoor air quality of the building. Make sure your painting contractor is well versed and knowledgeable about safe, green products that will not fill your workspace with toxic fumes.
Can they help with color?
Branding considerations aside, there are certain colors that will make employees more comfortable at work. Ultimately that will lead to a more productive and creative workforce. Does your prospective painting contractor have a design consultant that can help with choosing the right combination of colors?
Is there a warranty?
Ask for a workmanship warranty to ensure they stand behind their work. Will they follow manufacturer's recommendations? If they don't, the product warranty is voided. Even more, there are painting companies that will come back to do touch-ups and even offer a maintenance service. This could be of great value.
Can they work after hours or weekends?
The least interruption to the work day routine happens when the work is done during evenings or weekends. Does the contractor have enough of contractors in their crew who are available to work weekends?
Who will move the furniture?
Sometimes there is a lot of furniture and it needs to be moved after hours. There are heavy filing cabinets, bookcases, combination desks etc. Will they move that furniture and place it back before work starts? If the move is major, do they have contacts with office moving companies?
Will they cover floors and furniture?
Carpeted floors have to be protected and furniture needs to be covered. Computer equipment has to be protected from all the dust created from preparation work and sanding. Consideration needs to be given to working around wires and network cables.
Who will clean up?
Office buildings usually have their regular cleaning staff take care of the facility every night. When a major project such as painting or wall repairs happens, the mess can be significant. That type of workload can be very taxing cleaning personnel who are already very busy. Have it in writing that the painter will clean their mess before they go.
If your prospective painting contractor in Miami can answer these questions to your liking, you have found a quality professional to work with. Call Chuck's Painting, Inc. to learn more today!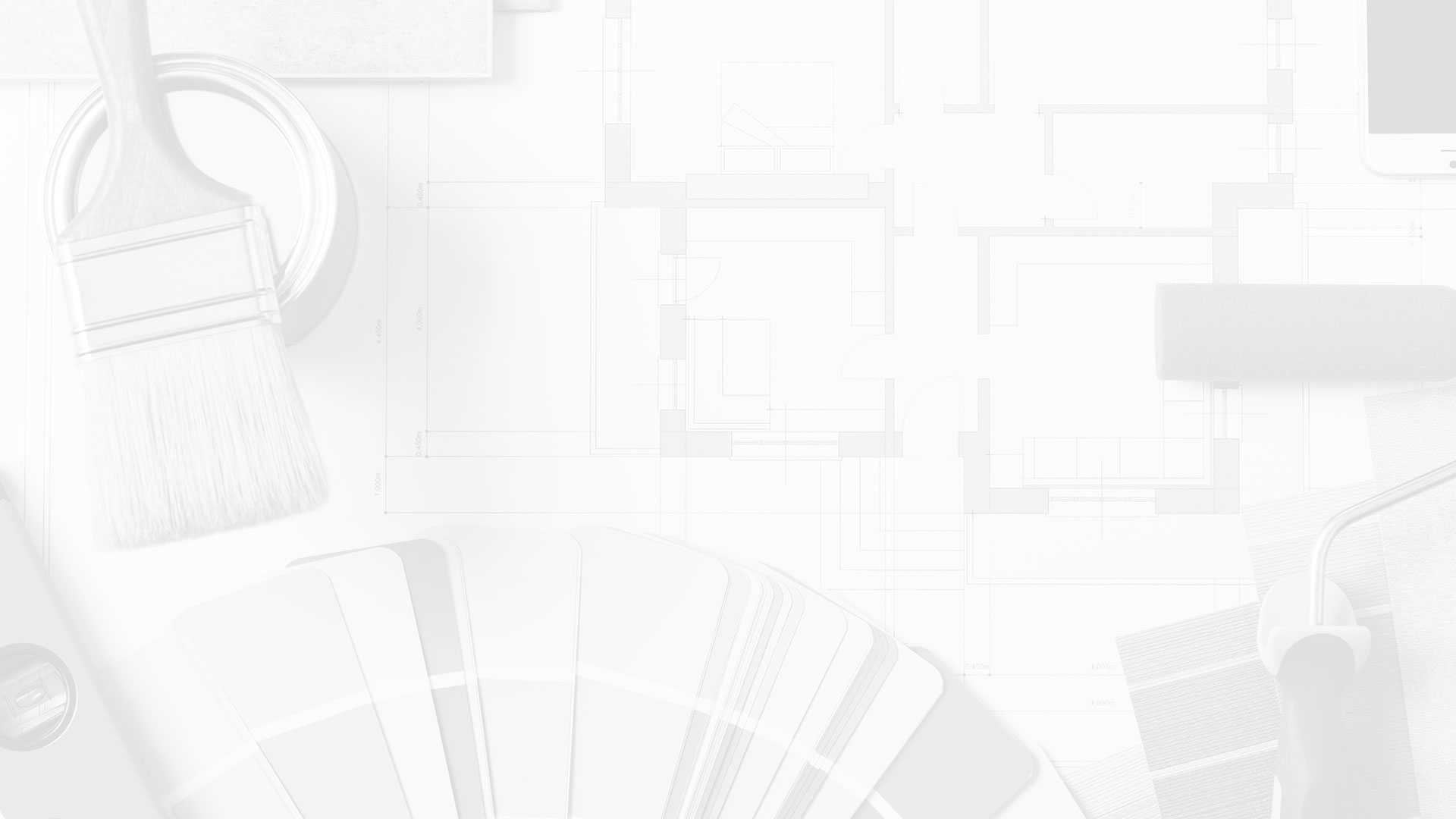 Refresh Your Color With Our Fort Lauderdale Painting Company Today
Contact Us Today!