Things To Consider When Choosing Exterior Paint Colors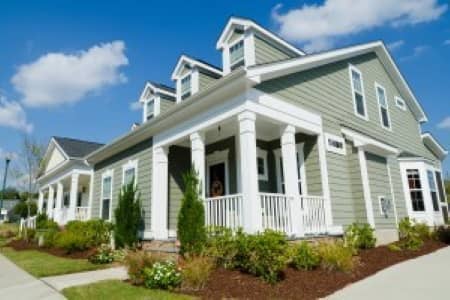 Whether your house's paint is peeling and in bad shape or you're watching your neighbors update their homes' exteriors with envy, hiring a professional painting contractor to revamp your exterior painting is an excellent decision. As long as you're not restricted by bylaws or a homeowners association, the possibilities are endless. Sometimes unlimited freedom can be overwhelming, so take into consideration the following factors that may advise your decision.
Plan Around the Constants
If you're not planning to do a complete overhaul of your home's exterior, take a look at the elements that will not change: the roof, driveway, shingles, and stonework. Consider the colors, patterns, and textures of these components, and choose a color palette that complements them. If your unchanging elements have cool undertones, consider using gray, black, green, eggplant, or blue. If they have warm undertones, take a look at brown, terracotta, beige, marigold, blush, olive, or crimson.
Consider the Style of Your Home
If you don't know where to start with your exterior painting, look to your home's architectural style. Do you have a home with Tudor, Victorian, colonial, saltbox, Antebellum, or storybook characteristics? Then research other homes with that style, and review what colors correlate with that style historically. The style of your home may also dictate how many colors you should choose. On the other hand, if you don't want to adhere to tradition, step outside the box with colors not typically seen on your house's architectural style.
Look at the Environment and Landscaping
Take inspiration from your natural surroundings. A lot of this element has to do with your location and climate. A home in a desert climate would look great with a warm rust or yellow paint, and deep browns and cool tones like blue or green would complement a cottage by a lake surrounded by woods. Make your home's exterior interesting enough that it doesn't get lost in the surroundings, but make it look like it belongs in the area it's in. You can add interest to your home by using a shade that is either lighter or darker than the nearby landscape.
Complement the Neighbors' Houses
Similarly to the landscaping inspiration, your neighbors' homes can clue you in to color scheme options. By examining what your neighbors have done with their houses' exteriors, you can form an opinion on the colors you both like and dislike. When you choose colors for your home, try not to steer so far away from the color palettes of surrounding homes that it makes your home appear out of place. However, if you want to make your home a spectacle, then by all means, pick colors that stand out from the crowd.
When you decide on a color palette for your exterior painting, contact an experienced painting contractor like Chuck's Painting, Inc. can help you finalize the plan for your home's new look.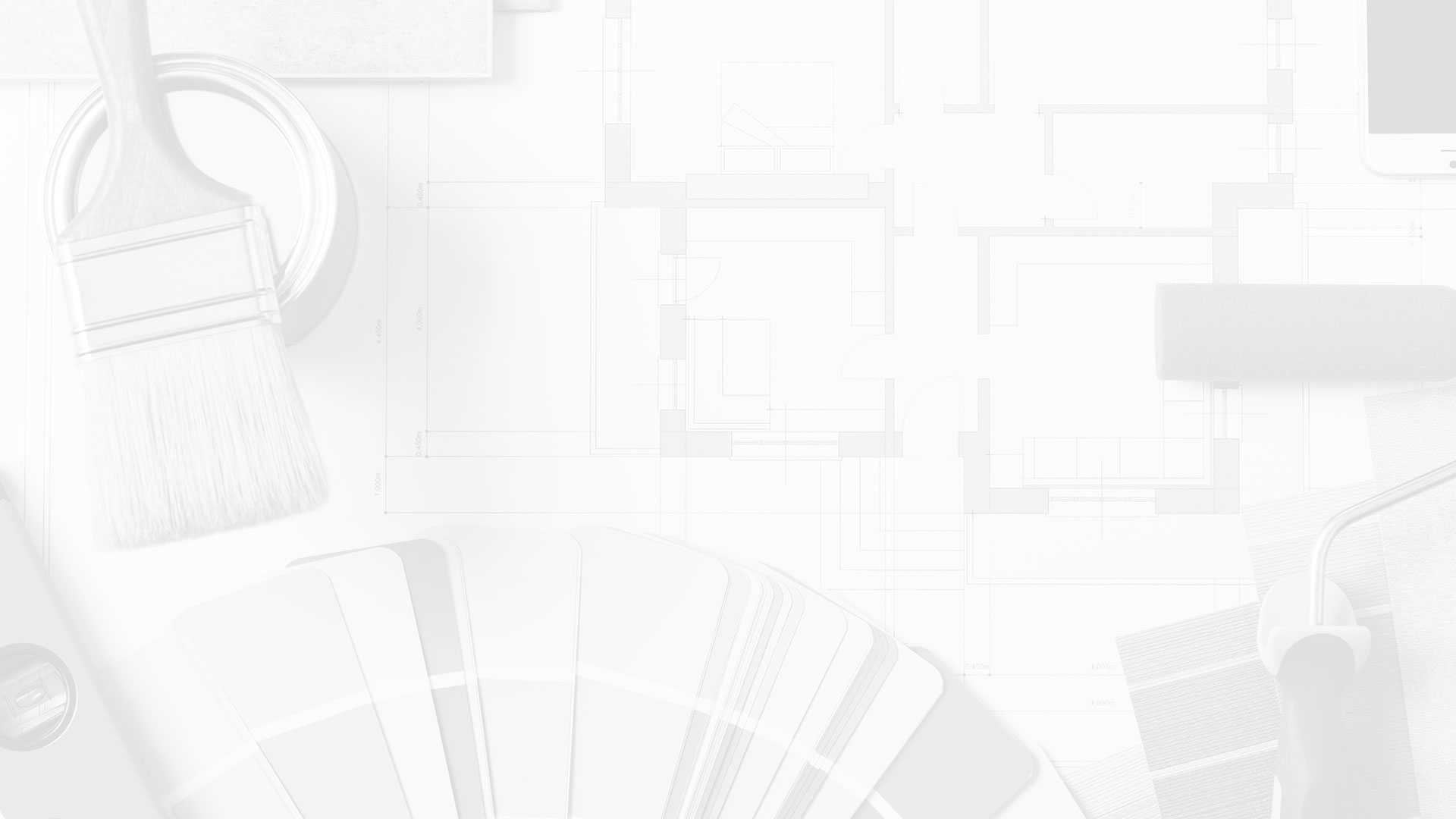 Refresh Your Color With Our Fort Lauderdale Painting Company Today
Contact Us Today!