Tips for Touching Up the Walls of Your Pompano Home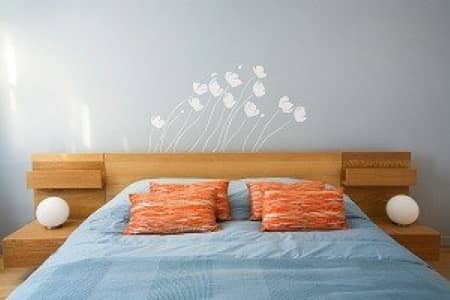 Touching up your interior painting is just as important as painting the walls in your Pompano home initially, so make sure you store leftover paint properly for the moment when you finally touch up the damaged spots on your walls or hire a painting contractor to do so.
Guidelines for Touching Up Your Interior Painting
Keep in mind that you'll probably have to touch up areas of your walls at some point when you purchase paint. High-quality paint tends to make touch-ups easier and less obvious.
Match the new paint's finish to the finish of the painted walls if you don't have any leftover paint. A painting contractor can help you determine if the finish of your walls is flat, eggshell, satin, semi-gloss, or high-gloss.
Mix your paint with a paint reducer to improve the likelihood of a successful and indistinguishable touch-up.
Clean the area on the wall that you're touching up with water, mild detergent, and a sponge. Remove all dust and dirt so that the primer and paint will adhere to the wall properly.
Repair any dents, scratches, or nail holes with a spackling compound after the clean wall is dry. Smooth the area with sandpaper before applying the spackling compound, and make sure that you don't use too much of the product.
Cover the damaged area with primer using a paintbrush to ensure that the touch-up blends in well. Try not to apply the primer on the old painted wall.
Use the same application tool used in the initial interior painting to apply the touch-up paint once the primer has dried.
Check your touch-ups after the paint dries completely. Look at the walls at an angle and at all times of day in both natural and artificial lights to see if the touch-ups blend in with the old painted walls.
Consider hiring a painting contractor to repaint your walls if the touch-ups are too noticeable or the damaged areas are too numerous to make touch-ups worthwhile.
If the idea of touching up all of the scratches and dents on the walls of your Pompano home by yourself is overwhelming, reach out to Chuck's Painting, Inc., an experienced painting contractor.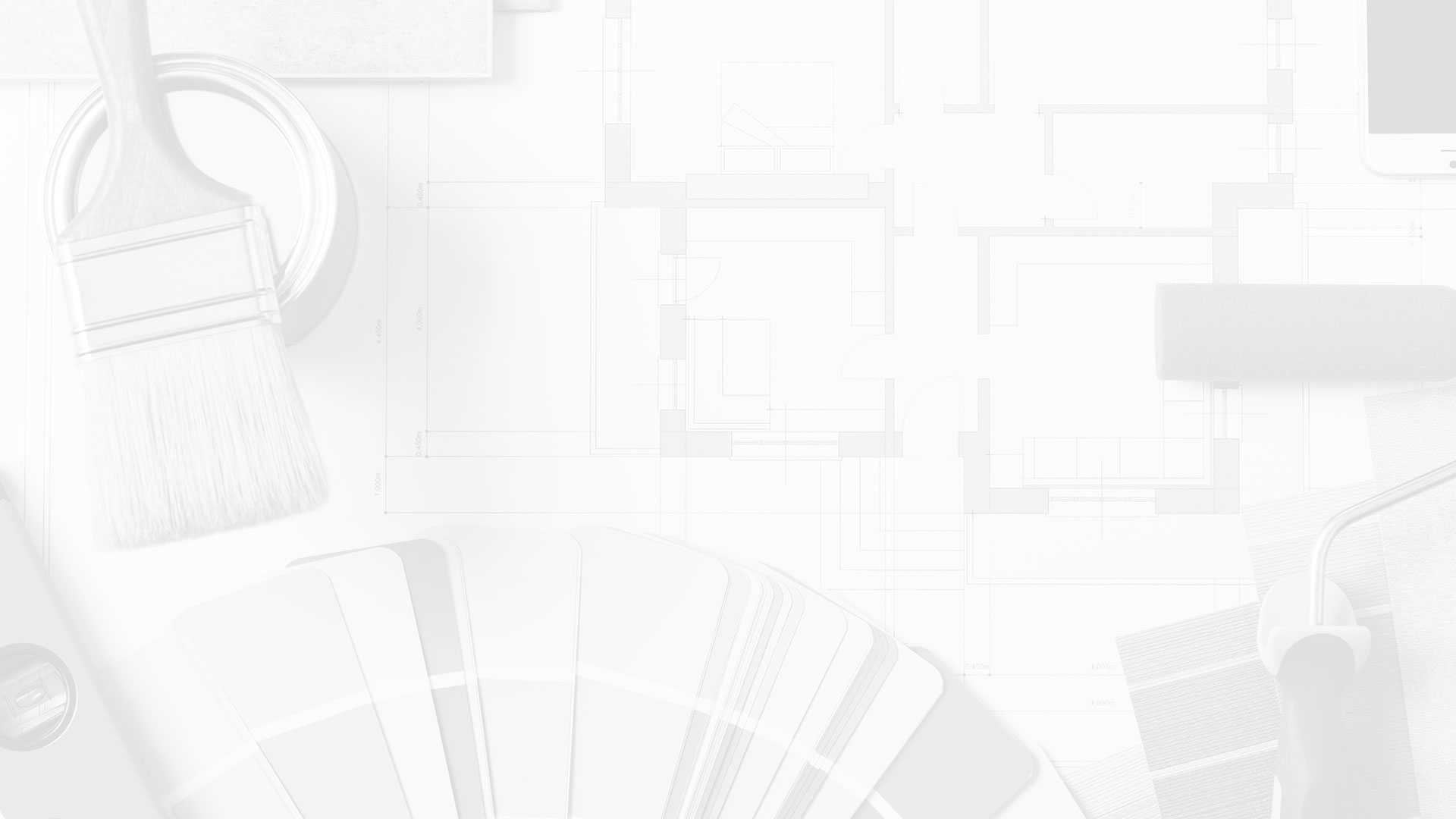 Refresh Your Color With Our Fort Lauderdale Painting Company Today
Contact Us Today!