Commercial Building Refresh in Plantation, FL
Located in Plantation Florida, Roger's Auto Repair has been servicing the South Florida area for years. When it was time to give this repair center a new look the owner did not hesitate to contact Chuck's Painting, Inc.
If you want to give your home, business or community a fresh new look please contact us to get started!
Service Used in Project
Photo Gallery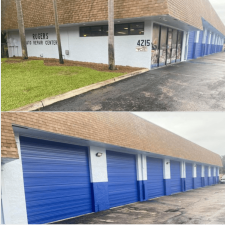 Refresh Your Color With Our Fort Lauderdale Painting Company Today
Contact Us Today!